We are leading Web development & Digital Marketing agency in entire south. We help organizations to reach their full potential through digital assets & technology. We Marketoverse always belief that creativity, media and technology should work together in the digital world. 
We focus on clients rapidly evolving needs that deliver work that positively impacts their business. In Marketoverse we always take structured approach to making your business online. Our development process is created to ensure every project is delivered on time & on budget.
Our team is proficient & we believe that the work we do, must have a real impact in the online world as well as conventional market place. Be it Digital Strategy & Marketing, Website Development or Any Internet Of Things. 
We blend on creativity and Technology to provide the best outcome and also committed to helping your brand stand out in a crowd market, against a sea of hungry competitors. 
We marketoverse always believe on evolving not to stop, as the world change we have to adopt & make the business, not excuses.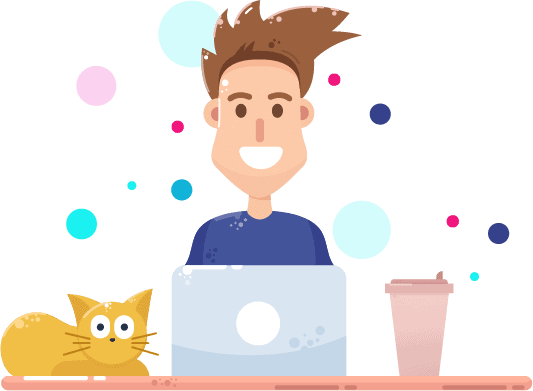 Our developers are working on something amazing and exciting for you. Special surprise for you for your Business.
You Will Get Weekly Updates.